1. Natural Ingredients
We use only the finest natural ingredients and essential oils, which combined together, can do miracles to your skin needs.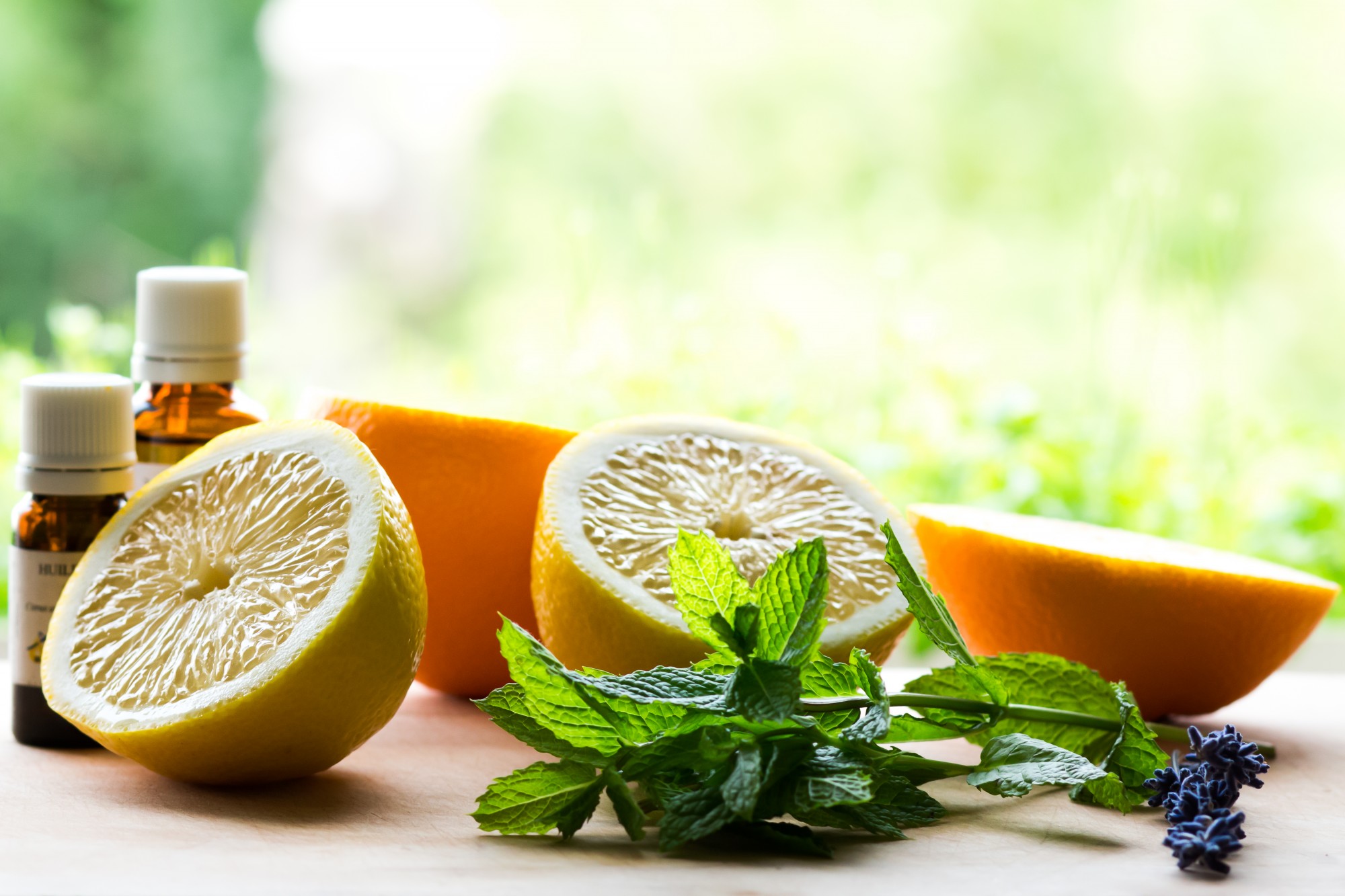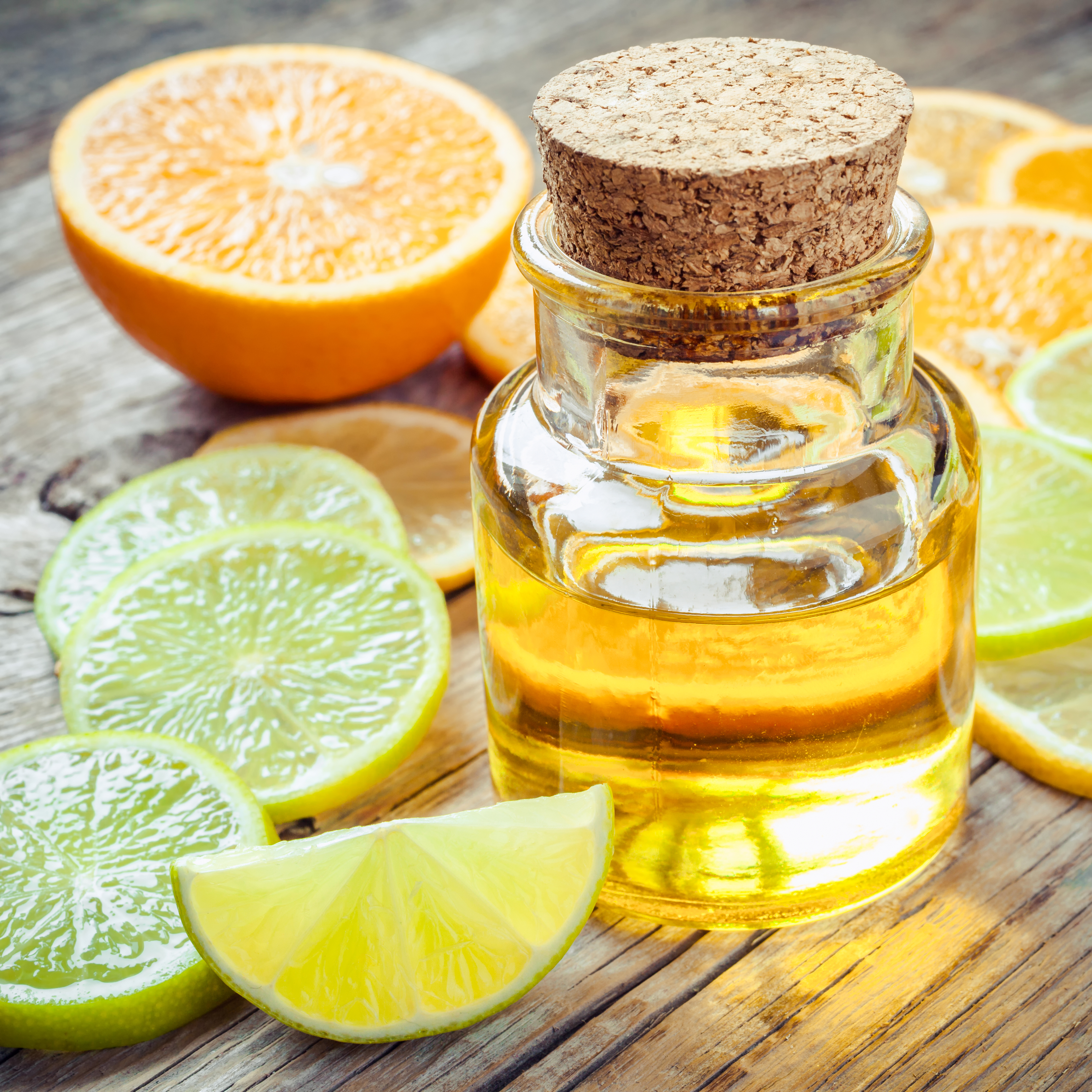 2. Personalised
We are one of the very few skincare brands who make personalised skincare products for each individual order.
3. Safe
All of our products have a cosmetic safety assessment and are safe to use on your skin, they also do not contain any harmful ingredients such us: Parabens, Phthalates, Propylene Glycol, Mineral Oil, PABA, Paraffin, DEA, Triclosan, Petrolatum, Harmful Dyes or Synthetic Fragrances.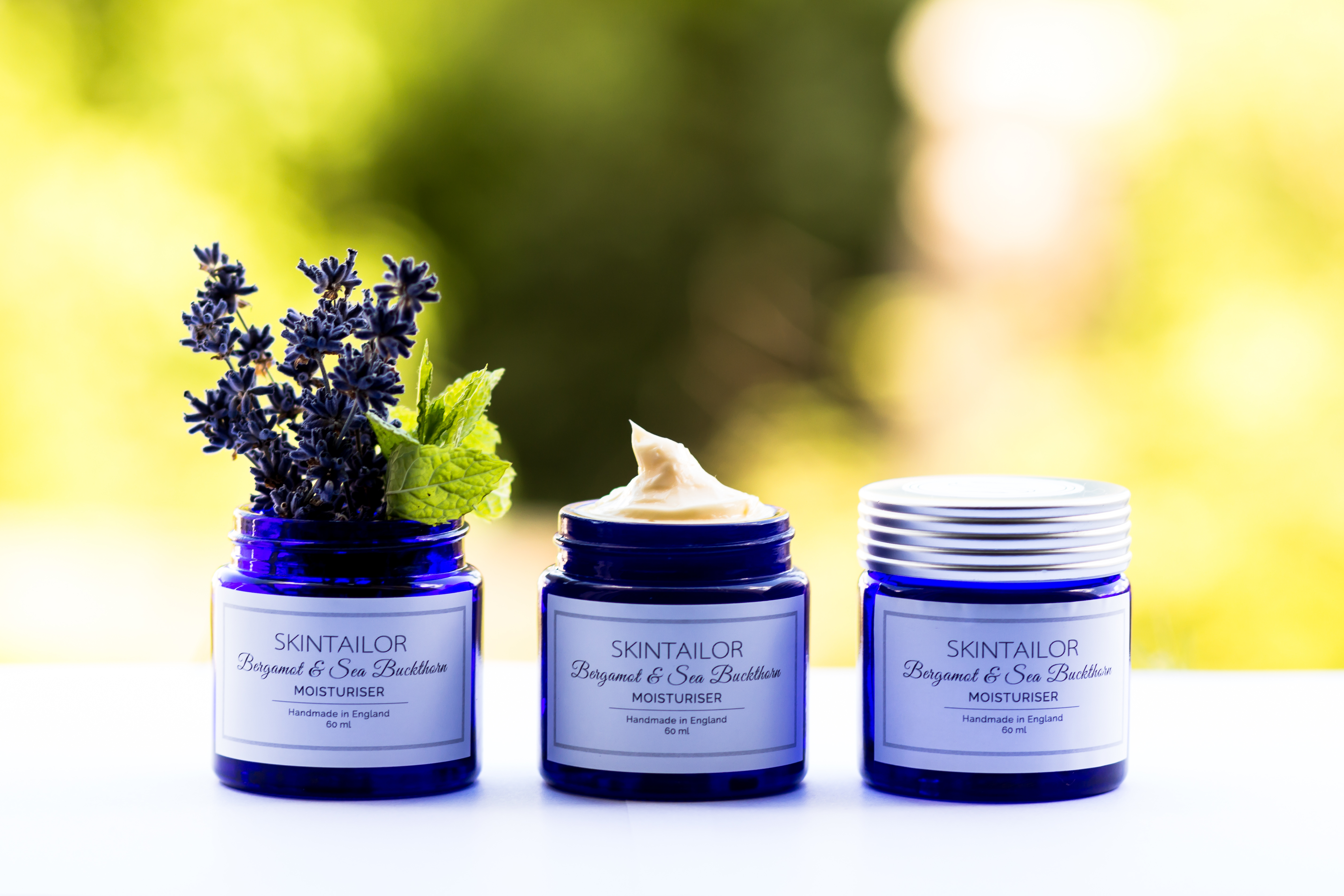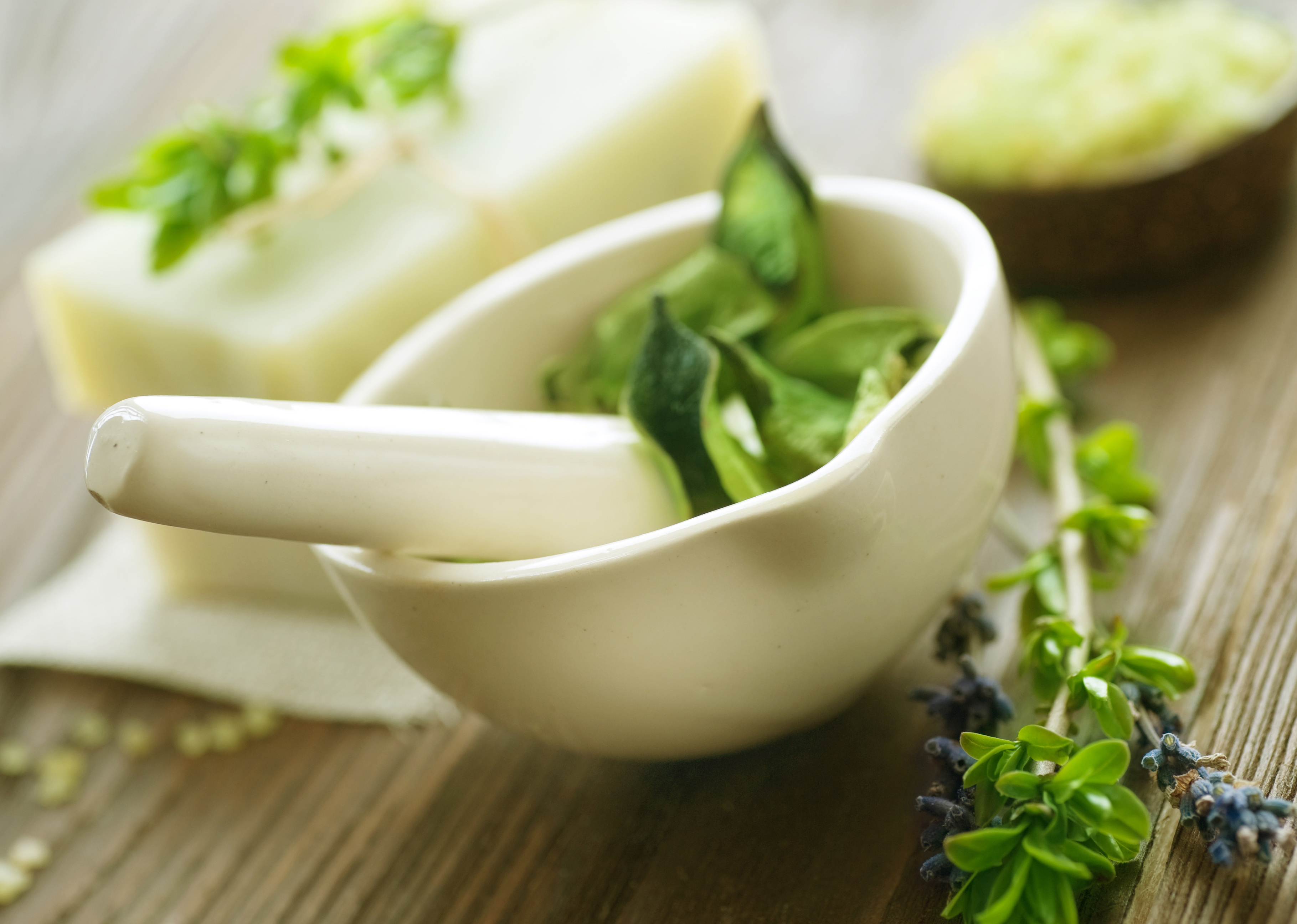 4. Handmade
All products are handmade in the UK.
5. Responsible
We are very socially conscious, all of our packaging is 100% recyclable. Our skincare products are not tested on animals.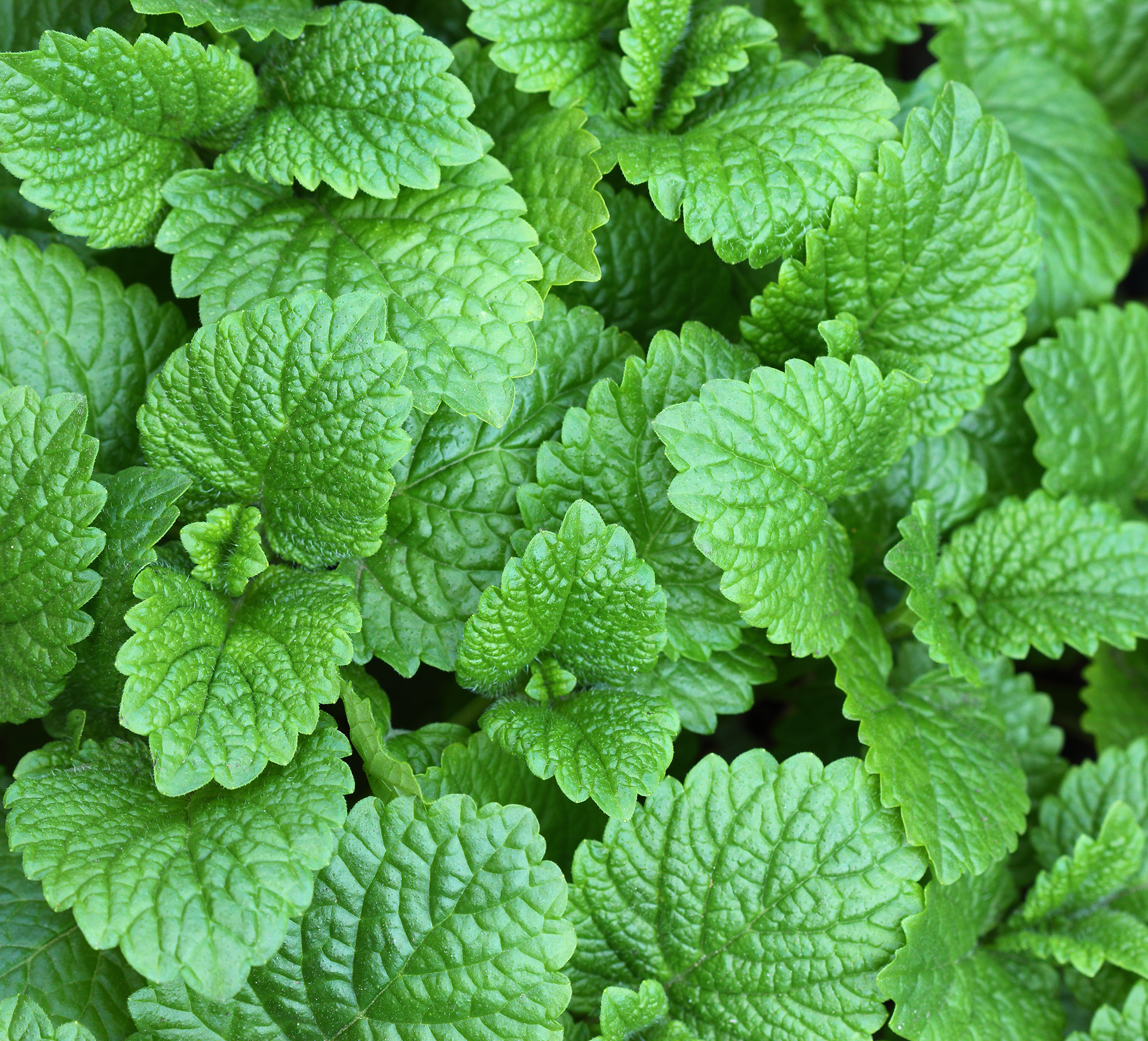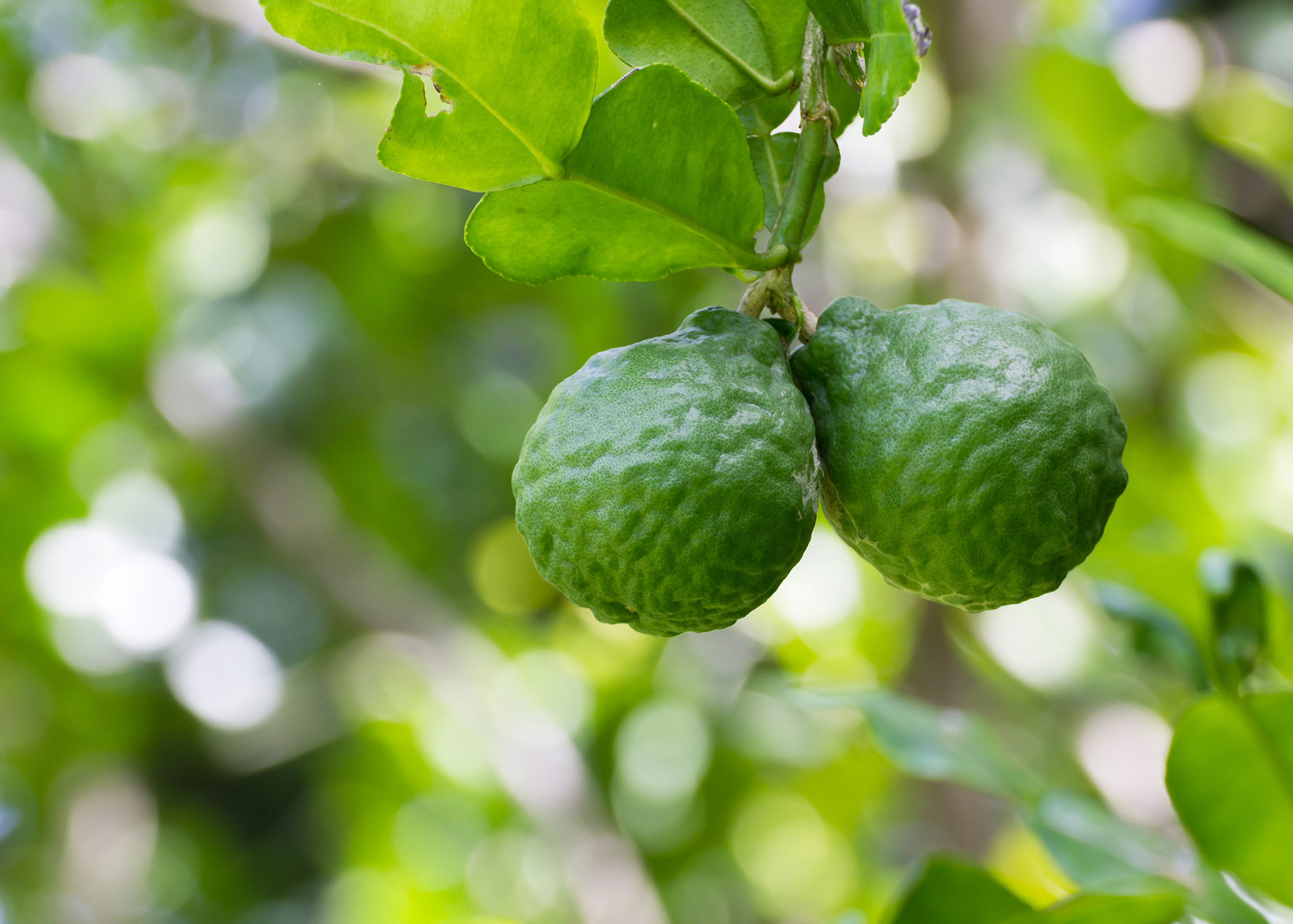 6. Charity Associated
5% from our annual profit gets donated to The British Skin Foundation to help fund the research of skin cancer.