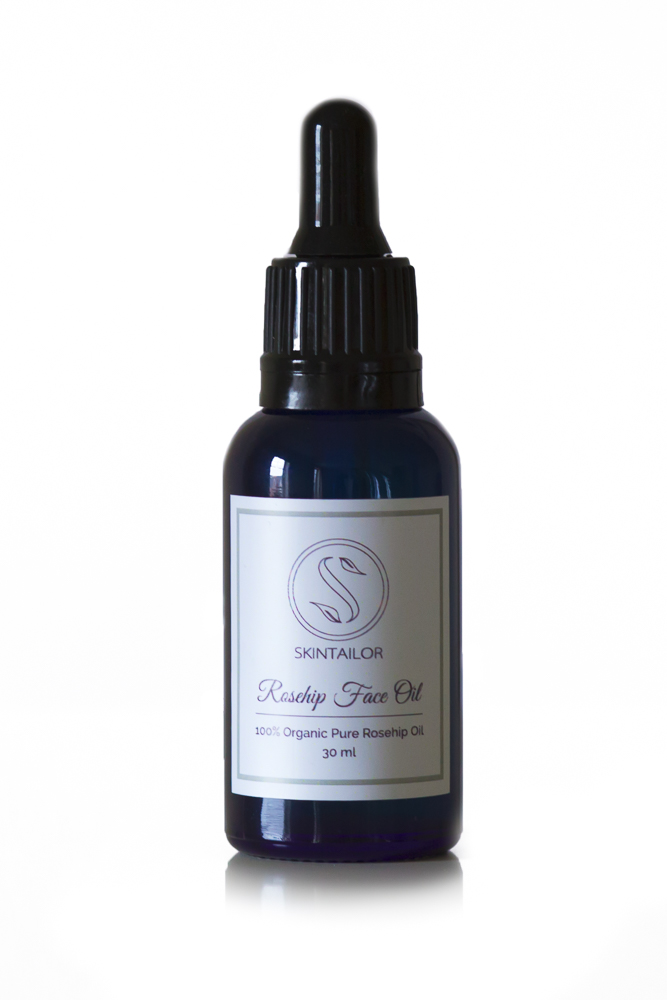 If you are you still looking for that one amazing beauty product which will make your skin hydrated, glowing and wrinkle free, rosehip oil could be the one.
Rosehip oil is a well-kept beauty secret among celebrities such as Kate Middleton and Victoria Beckham. Cold pressed oil is enriched with the concentrated nature of Vitamins A and E and Omegas 9, 3 and 6 essential fatty acids. The oil is made up of three-quarters of essential fatty acids: oleic, linoleic, and linolenic, which help maintain healthy skin.
Rosehip oil is derived from the wild rose bushes high in the Chilean Andes, where the high altitude and pollutant-free environment produce the highest quality rosehips. The oil has been used for centuries in South America for its effective moisturising and anti-ageing qualities.
The oil is very lightweight and absorbs to your skin quickly and works as a moisturiser, serum and treatment in one. It has skin rejuvenating properties like vitamin C and lycopene and is also good for sensitive skin types because it's non-greasy.
If you want to keep your skin smooth, blemish-free, fight those fine lines, hydrate your dry skin and lighten imperfections like acne scarring and sun spots regular use of rosehip oil will help you to achieve that.
After discovering the amazing benefits of rosehip oil and what wonders it can do to your skin you will want to use it on your face today!
We think that everyone deserves to have the skin they dream about and would like to offer 20% off on our cold pressed 100% organic rosehip oil. Use code: rosehip2016 at checkout, offer ends 30th of June 2016.
You can find our amazing organic rosehip oil here: http://skintailor.co.uk/shop/organic-rosehip-face-oil/