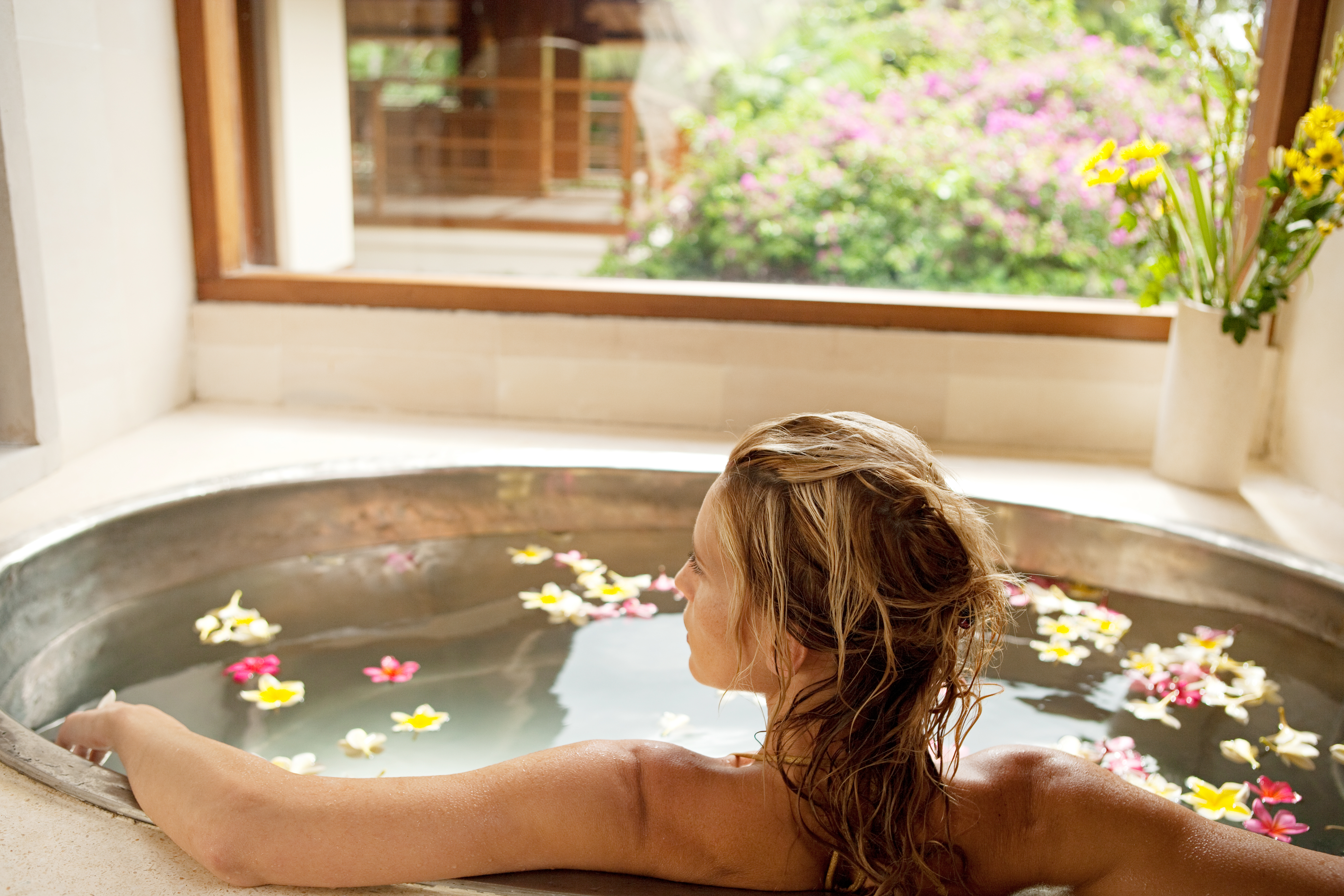 On World Water Day we would like to take a moment to celebrate all the good things water gives us, which includes our health and beauty.
Water has many amazing properties that make it one of the most useful substances in healing and is an essential for healthy and glowing skin.
In ancient Greek medicine, there evolved a healing tradition called the water cure. It is a common term for a collection of therapies, which make skillful and ingenious use of water healing virtues. They used hydrotherapy methods for curing disease only by bathing in it or drinking it.
You are not just what you eat you are what you drink. That is why  water is so important to keep healthy and beautiful.
Our skin is the largest organ in the body, which contains 64% of water, and functions as a protective barrier to prevent excess fluid loss. When our skin does not get enough water the lack of hydration will make the skin look dry and wrinkled and not much else could change it.
You must wonder what would be the best way to add and lock water in the skin to keep you looking hydrated and glowing?
We strongly recommend to drink more water, at least 2 litres a day. This will help to get rid of any unwanted body and skin toxins and keep you hydrated. Large water consumption will not improve your skin overnight but you will start to see how much more hydrated and radiant your skin looks in a good few weeks.
Remember to apply moisturiser on your skin within first few minutes of leaving the shower or bath. Immediate application of moisturiser will help to trap some of the water still on your skin and use it to hydrate you.
Our tailor made moisturiser will help you to trap the water. You can double the effect on your face by spraying our signature best seller lavender or rose floral water on your skin right before applying our tailor made moisturiser. Your skin will not only be hydrate but will feel refreshed and toned throughout the day.
Tailor Made Moisturisers: http://skintailor.co.uk/shop/tailor-made-moisturiser/
Floral Waters: http://skintailor.co.uk/product-category/facial-masks-scrubs/floral-waters/