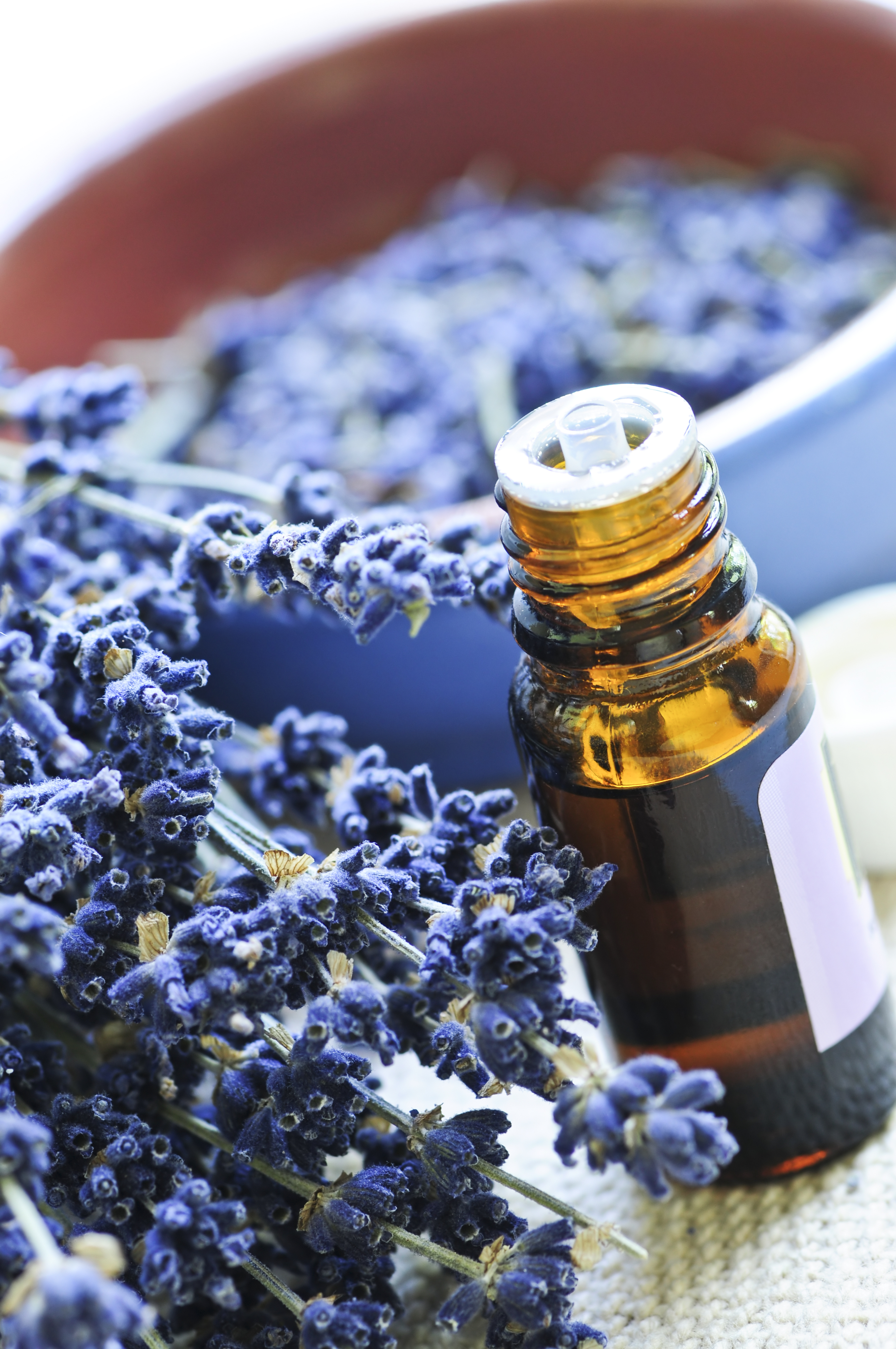 One of the most fragrant and most versatile herbs you can grow. It is a type of flowering plant that belongs to the mint family. There are more than 30 species of lavender that originate from Mediterranean region, northern and eastern parts of Africa and southwestern Asia. Skintailor is a big fan of French Lavender, which is grown and extracted in the Provence region of France. We use French lavender in some of our natural tailor made moisturisers and love our organic signature lavender floral waters.
The appreciation for lavender goes back 2500 years ago when ancient Egypt used it during the mummification process. In 13th century Europeans were wearing bracelets and necklace made of lavender to protect themselves from dangerous diseases. Lavender was even used in art during the Renaissance period when famous painters including Rubens were using lavender to improve the quality of colors in the paintings.
Today lavender is very highly rated in the world of beauty, aromatherapy, traditional herbal medicine and even in our kitchen.
Essential oils are one of the most popular forms of lavender appreciated by the consumers, aromatherapists and even perfumers.
Lavender is extremely popular in the cosmetic industry here is a list of interesting facts you should know:
Name comes from the Latin word lavare, which means to wash
Can be used as an antibacterial and antifungal agent on your skin
Heals skin burns and wounds, even sunburn heals faster with little or no scarring
Helps to improve eczema and psoriasis
Restores skin complexion and reduces acne
Has powerful antioxidants to slow aging process
Stops itching and reduces swelling on bee stings and insect bites
Helps to heal cold sores quicker
Can effectively treat dandruff if used on the scalp regularly
Has soothing properties and ability to reduce inflammation to treat skin redness
If you are already fascinated by this amazing plant consider visiting the famous Provencal lavender fields when they are in full bloom between July and August. Abbaye De Sénanque is one of the world's most remarkable place to visit on full bloom season. Here you can find more information: http://www.telegraph.co.uk/travel/destinations/europe/france/6009811/Abbaye-De-Senanque-France-One-minute-wonder.html